Please see this week's Bulletin for Dec. 16, 2022 - with a special message from Superintendent Hilario "Larry" Chavez celebrating a semester of success!
https://conta.cc/3HIkOZw
Quarter 2 Awards Ceremonies are happening today! Here's the link if you cannot attend in-person! meet.google.com/iea-cgww-wcm

Out of an abundance of caution due to possible icy conditions in some parts of the district, all schools will be on a 2-hour delay tomorrow, December 13th, 2022, to provide additional time for buses to safely transport students to schools. This means that buses will run 2 hours later than during normal times. If you drop your child off at school, please remember that staff will also be on a two-hour delay. Full day Pre-K programs are also on a two hour delay. Morning Pre-K programs have been canceled. Afternoon Pre-K programs will operate on a regular schedule.
It's SPIRIT WEEK, RTE Bears! Please join us in celebrating our last school week of 2022! Check out the attached flyer for details!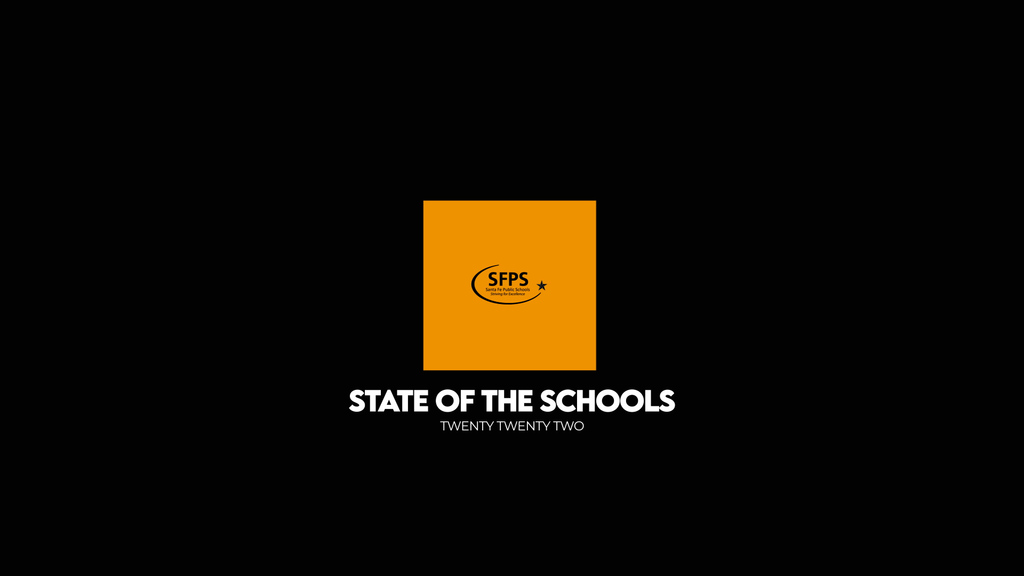 Santa Fe Public Schools has begun the process of adopting instructional materials in the content area of social studies for the 2023-2024 school year. Committees are being formed with representatives from stakeholders throughout the City of Santa Fe. SFPS teachers, administrators, parents and community members will meet regularly to review social studies materials and make recommendations for adoption. The materials will be purchased as part of the State's six-year adoption cycle established by the New Mexico Public Education Department (NMPED). Of paramount interest to SFPS is the well-being of our students. We are excited to have the opportunity to provide our students and teachers with materials that align with the New Mexico Social Studies Standards. Should you have questions regarding instructional materials, please contact the District Instructional Materials Coordinator, Ms. Erica Wheeler, at
ewheeler@sfps.k12.nm.us
.
Please join us for our first Literacy Night of the 2022-23 school year! This is a great opportunity to learn how to support your students with literacy and reading at home! We can't wait to see you there!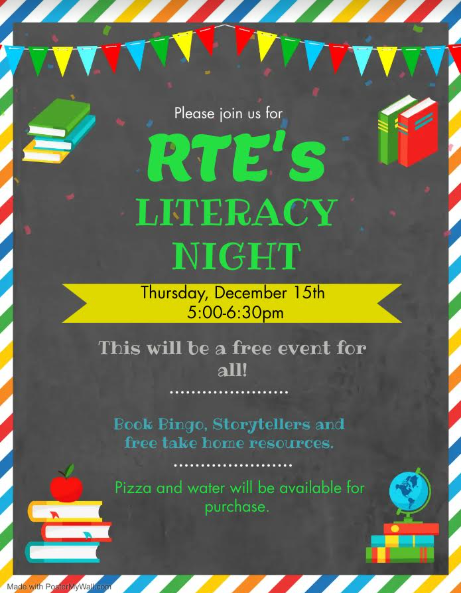 SFPS Early Childhood Center for Employees is hiring! We are looking for an Educator and Educational Assistant! Amazing Benefits! Please see the attached flyer for more information: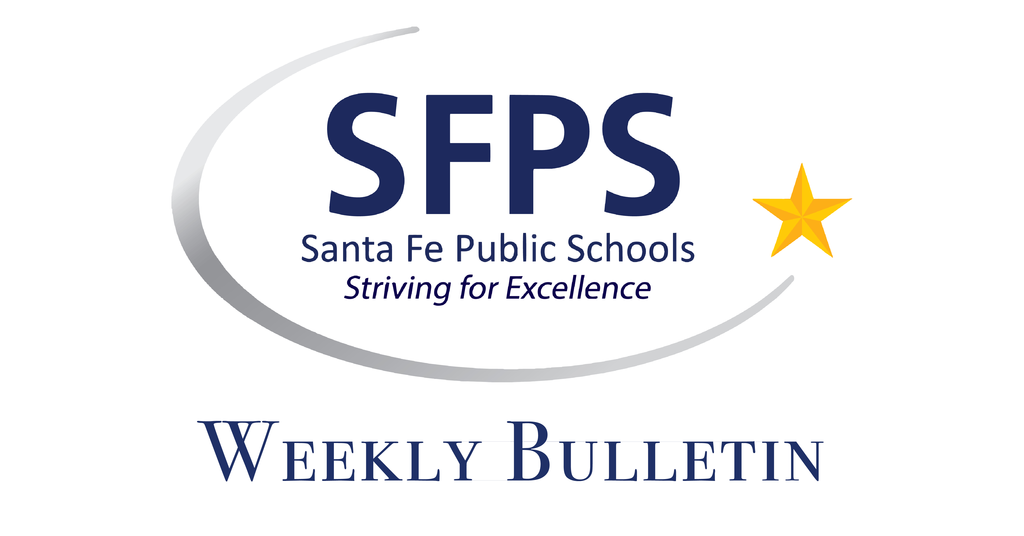 The new bulletin has arrived - and we are proud to be celebrating Native American Heritage Month. Please follow the link for more information:
http://bit.ly/3Tpl2Hb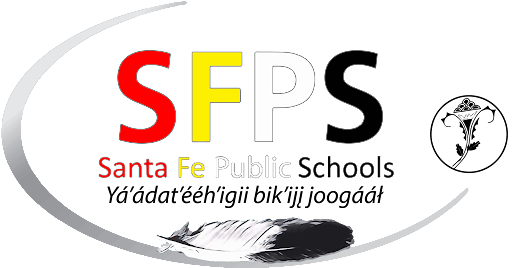 Happy HUMP DAY RTE Bears! Today, we are happy to announce the LAUNCH of TWO amazing extracurricular clubs, with start dates next week on Thursday (11/10) and Friday (11/11)! Please check out our flyers (going home with students, posted on our social media) to learn more and register for these awesome opportunities!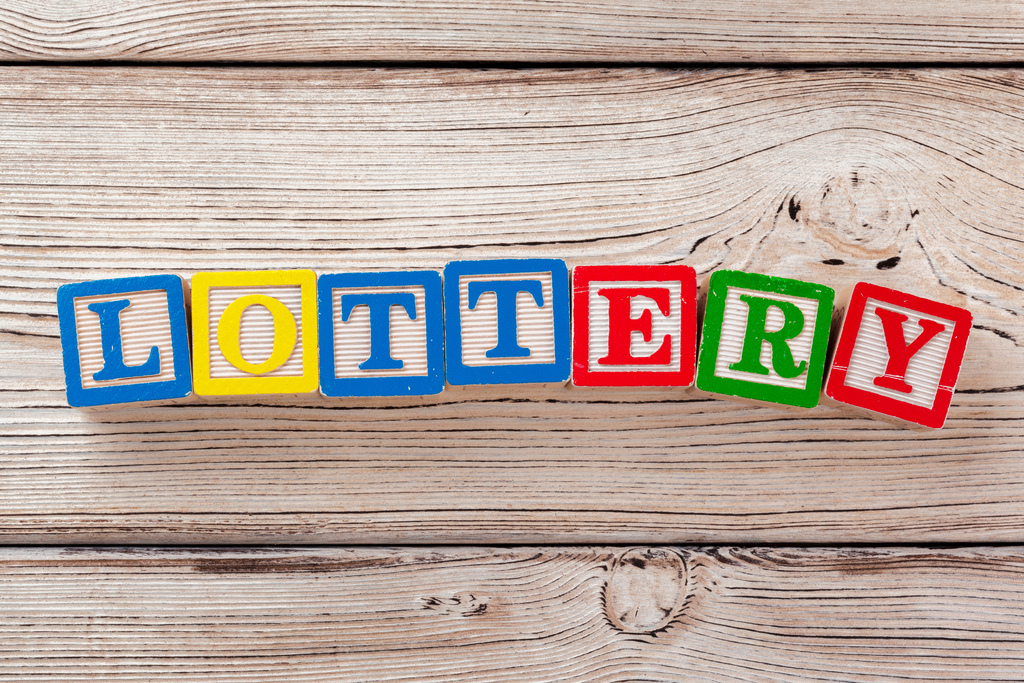 Tomorrow's the big day! Halloween celebrations in-class are the last 30 minutes of instructional time! Students can wear costumes TOMORROW ONLY (no masks, no toy weapons)! Don't forget our Annual TRUNK-OR-TREAT from 5PM-7PM in the front parking lot by the soccer field! Come on over for some SPOOKY FUN!